BAR-PI-YO(*) CERTIFICATE TRAINING
Content;
The training is Asynchronous (through recording) and Certificates can be queried in e-government. It is approved as university by the State. In addition, internationally valid Barpiyo Certificate will be awarded. The training programme will be accessible on 26 -30 December 2020, and the trainees will be given a link and password in the University database, and they will be able to watch the training content in the appropriate time period they want to. The training commission will consider the trainees who follow their lessons (by monitoring them from the system) to be successful and will not introduce an additional exam.
(*) Bale, Pilates, Yoga
✓ Sports Anatomy / 2 Hours of Video Presentation
✓ Sports physiology / 2 Hours of Video Presentation
✓ Athlete Nutrition / 2 Hours of Video Presentation
✓ Barpiyo exercises, movements/ presentation with pictures
✓ Barpiyo exercise practice lesson 1 hour of presentation
✓ Barpiyo exercise training video / 3 hours of presentation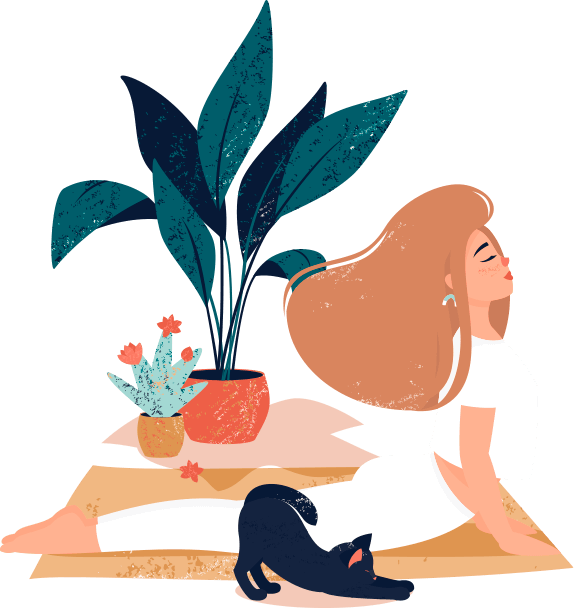 Request form
Make a request to us immediately and we will call you and inform you.